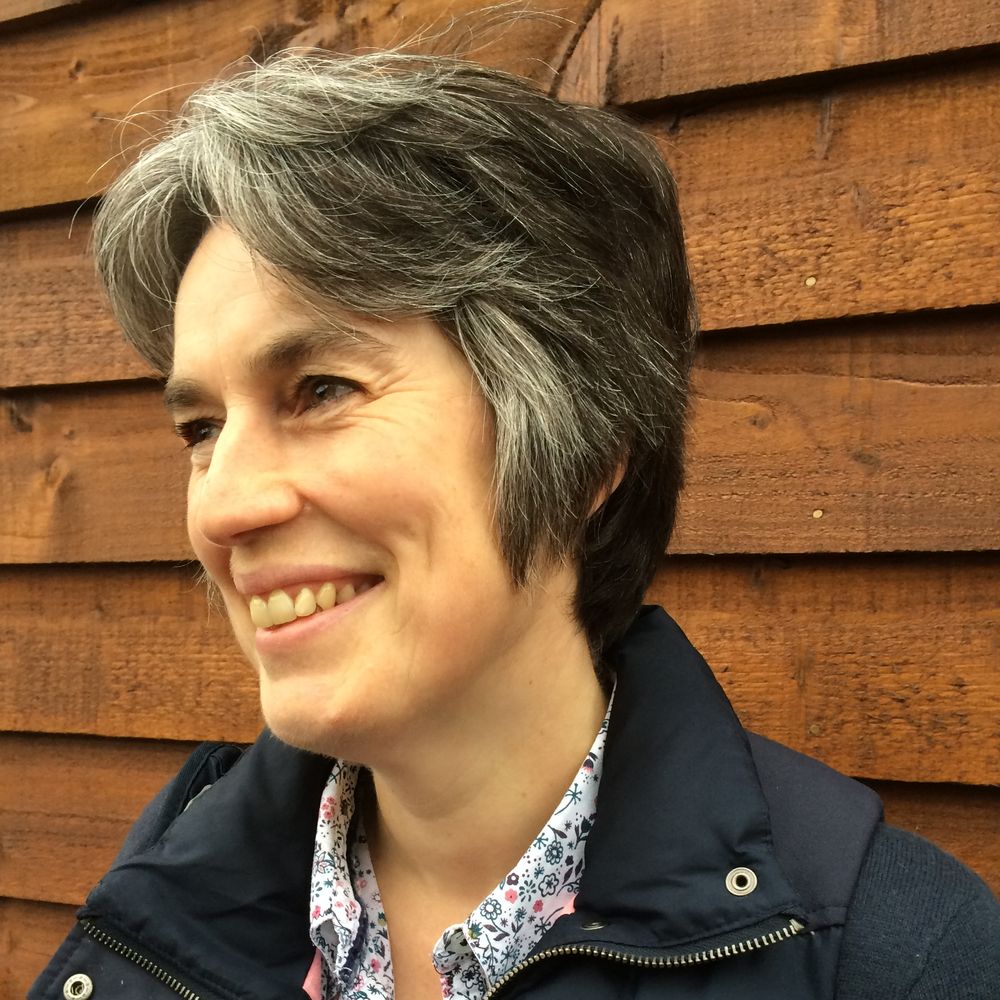 About me
I qualified as a veterinary surgeon from Cambridge University in 1989 and started work with Mercer and Hughes in Saffron Walden, Essex, treating both large and small animals. I became a director in 1992 working my way up to senior partner by the time I retired from there in 2020.
I had always had an interest in complementary therapies and studied with the Homeopathic Physicians Teaching Group (HPTG) in Oxford, gaining the Diploma of Homeopathy in 2001. I went on to study Chinese traditional medicine and acupuncture and more recently herbal medicine. I have written many articles on complementary therapies for magazines and am a member of the British Association of Veterinary Herbalists, The Raw Feeding Society, The British Veterinary Association and I am currently president of the British Association of Homeopathic Veterinary Surgeons (BAHVS).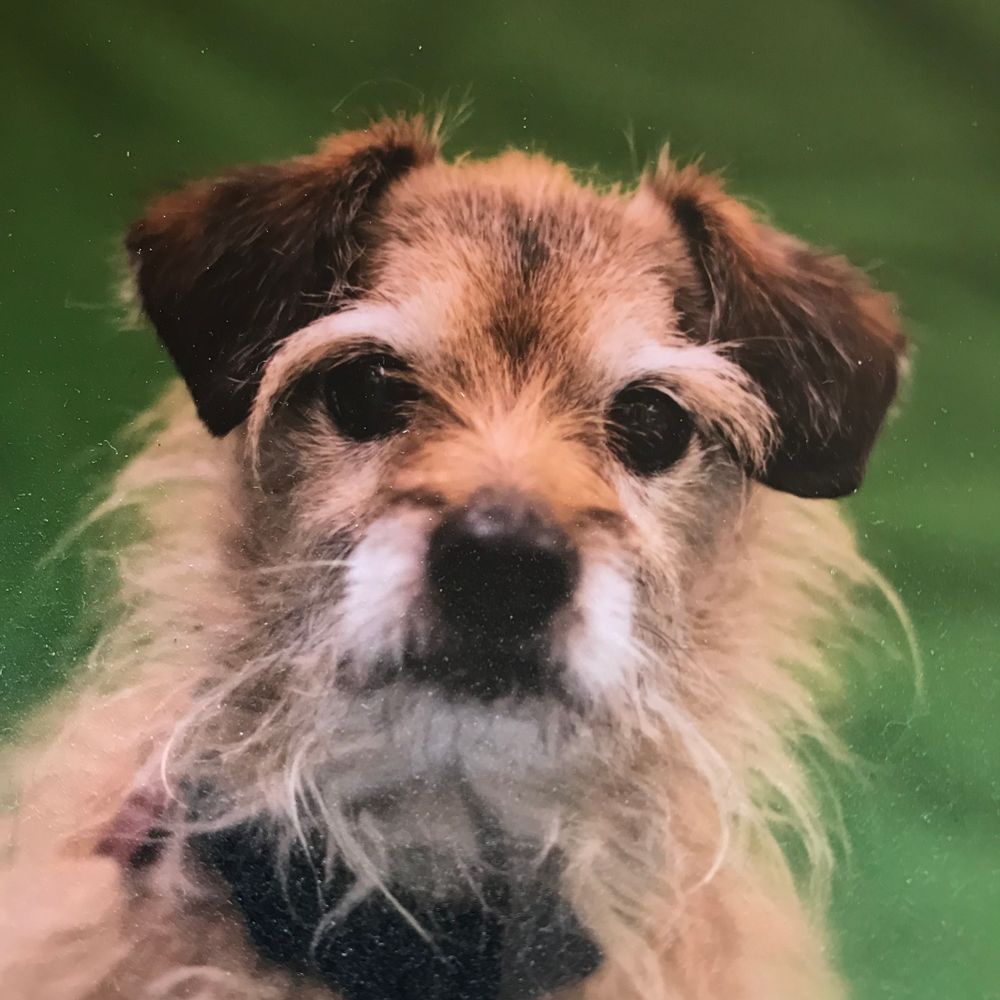 I relocated to the Lake District with my husband in 2020 and launched my own business. I treat mainly small animals and have a special interest in dermatology, particularly the treatment of allergies, also the treatment of cancer, musculoskeletal problems and care of the older pet. However I can use holistic therapies in a variety of situations.
In my spare time I write poetry and was honoured to win the Mslexia Pamphlet Competition in 2015. My Pamphlet The Dogs That Chase Bicycle Wheels is available from Seren and my first full poetry
collection is due out next year.