Homeopathy
Homeopathy is a safe and effective natural system of medicine that has been practised for over 200 years. It was developed by the German physician Samuel Hahnemann towards the end of the 18th century and is used extensively in many countries. 

Homeopathy is based on three principles: 
1. A medicine that in large doses produces the symptoms of the disease will, in small doses cure that disease. This was discovered by Hahnemann when he took some cinchona bark – quinine, and discovered he developed the symptoms of malaria, the disease that quinine was supposed to treat. This is the principle of 'Like cures like'. 

2. By specific production i.e. extreme dilution and succussion, a medicine's curative properties are enhanced and all the poisonous or undesirable side effects are lost. 

3. Homeopathic medicines are prescribed individually after the study of the whole person or animal.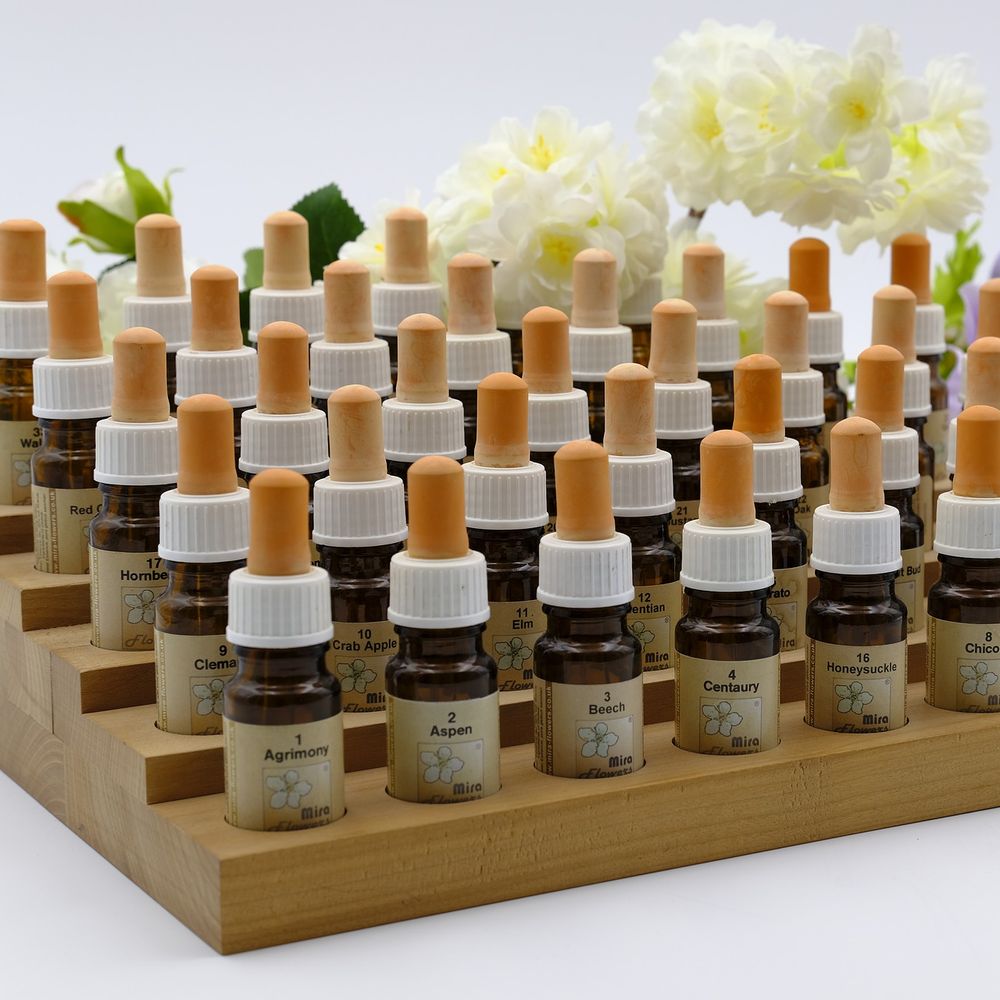 Homeopathic medicines or 'remedies' are made from extracts of plants, animals, minerals, metals and other substances. There are several thousand homeopathic medicines available, they may come in tablet, liquid or powder form. 
A homeopathic consultation is a little different from a conventional one; it takes around an hour as I need to get a thorough understanding of your animal and its problems. I will ask questions about your animal's symptoms but also about its likes and dislikes, fears and anxieties, preferences in food, temperature, and companions etc. I will also have requested the animal's clinical records from your conventional vet and so will have a full picture of previous treatment. This is a professional obligation and I will also write a report to them so everyone involved in the animal's care is kept up to date. A remedy will be prescribed based on the picture that is presented of that individual and a follow up will be arranged after a few days or weeks depending on the case.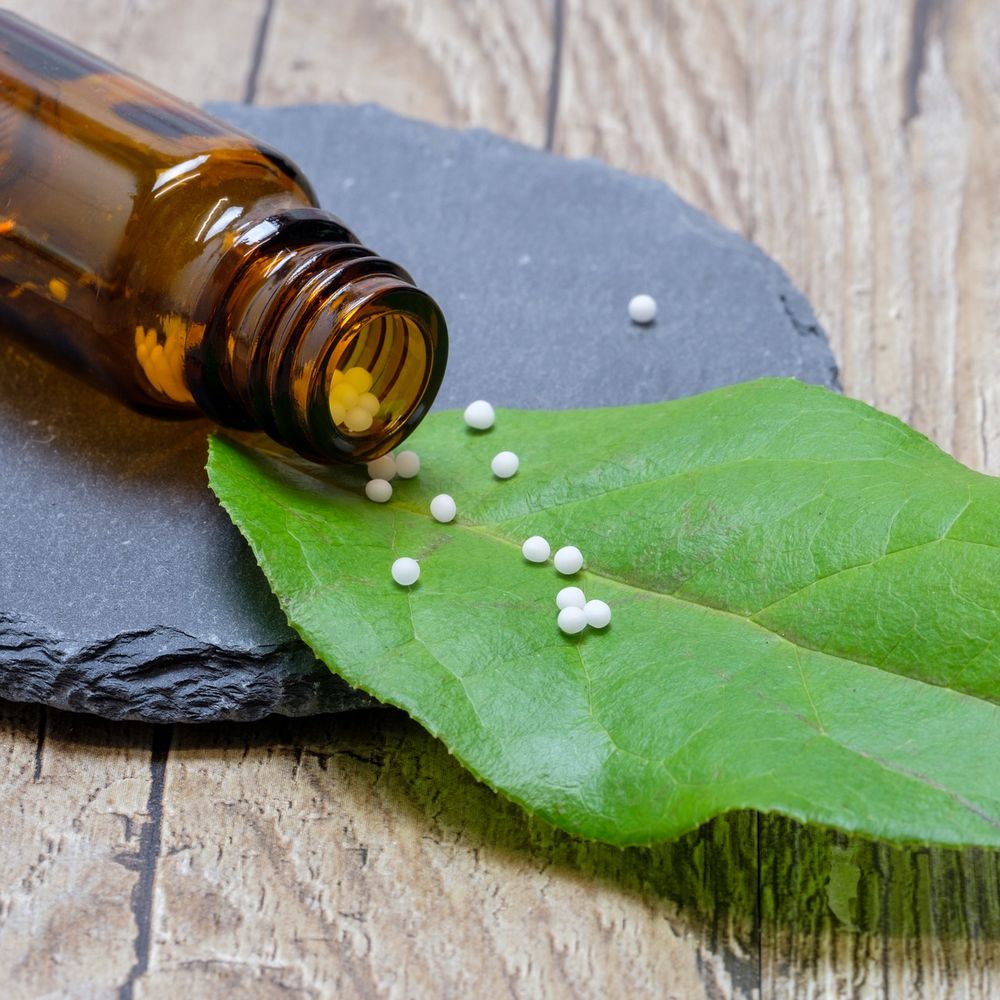 Homeopathic medicines may be given in single doses or in courses of a few days or weeks depending on the condition. I will always give clear instructions when I prescribe the remedies. 
Homeopathy has been particularly useful in situations where conventional medicine has undesirable side effects or where conventional treatment isn't working or can't be used for a particular reason. It can treat physical issues such as diarrhoea and vomiting, respiratory problems, musculoskeletal problems such as arthritis, skin problems etc and also 
behavioural issues such as fears and phobias. It must be remembered that there is a difference between 'the repair of the man and the repair of his house'. If an animal has a 
broken leg for example, the fracture must be stabilised by conventional orthopaedic means in order for it to heal properly. Homeopathic medicines can be given to reduce shock and bruising and to stimulate the healing but they should not be used alone in these cases.
By law, homeopathic remedies can only be prescribed for animals by a veterinary surgeon. 
Most conditions respond well to homeopathy and it can be used in combination with conventional treatment or other complementary therapies. It is extremely important not to stop any conventional medication your pet is receiving without consulting your veterinary surgeon.