Herbs
"

From plants come compounds that nourish and heal and delight the senses"
— Michael Pollan, Botany of Desire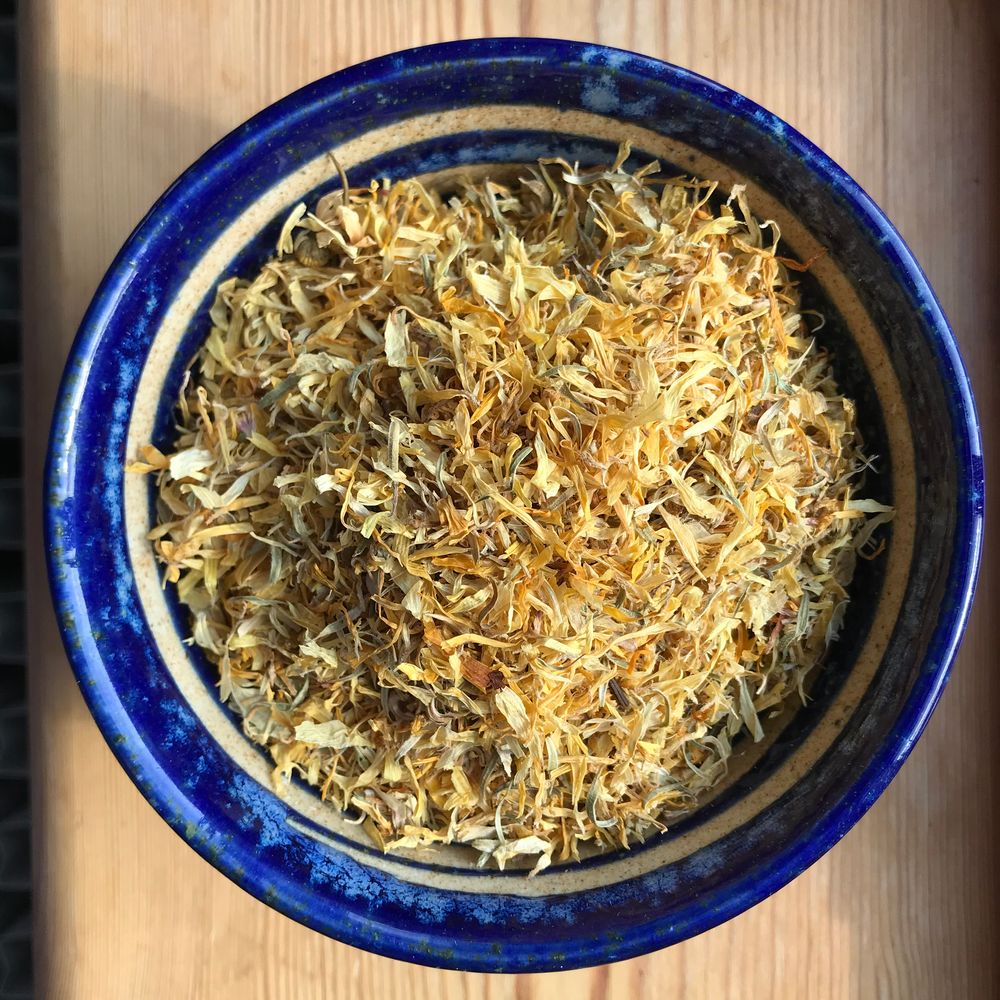 Herbs have been used to treat people and animals for thousands of years all over the world, and modern knowledge of pharmacology and toxicology combined with traditional herbal knowledge allows herbs to be used effectively for many conditions. 
Herbal medicines are formulated using whole plants, or extracts of the whole plant, not isolated active constituents as in some supplements. This means that the different constituents or phytochemicals in the herb can act together to give a greater effect but with fewer side effects.
I always take a holistic approach to the treatment of a patient, so a consultation involves taking a full case history including the patients' diet, lifestyle, environment and demeanor and carrying out a physical examination. Sometimes, further tests will be advised and I can liaise with your usual veterinary surgeon about these. Diet will also be discussed in detail.